If you are having work done on your home, whether it is a new kitchen or bathroom, the drainage is very important. This is what makes sure that your home does not get flooded when you turn your taps on, use your washing machine or flush your toilet. The drains in your home connect outside to the main sewers or to your septic tank, if it doesn't this means waste water from your home has nowhere to go, potentially leading to damp in the house or worse, problems with the house foundations. Unfortunately, problems with pipes can occur and often go unnoticed for a while due to the nature of their location (under floorboards or in the garden), the first warning sign being damp.
The most common drainage problem in the home is blocked pipes. This can be caused by a variety of things including bits of food that accidentally fall into the sink, loose hair following a shower or excessive toilet paper usage. This can be a nuisance that sometimes not even commercially available drain unblocker liquids can fix. In this instance you are going to need to call a plumber.
Your drainage needs taken care of – call 07540 093061
Unblocking a pipe can be as easy as using a plunger, but in some very bad cases the pipe may need to be removed and cleaned or even replaced. Your plumber won't know exactly what they are faced with until they see the problem, so quoting an hourly rate is the norm.
To ensure you have a good drainage system in your home you should make sure you clean the pipes regularly, not just wait until there is an actual blockage. As well as liquid drain cleaners, you can also buy drain snakes. These are smaller versions of the professional ones, usually made from plastic or silicone. They have little barbs on them, so when they are pulled out of the drain, they bring up all the loose hair and gunk. These help to keep on top of any nasty build-up. For a more serious blockage, a professional plumbing service such as ours will be needed.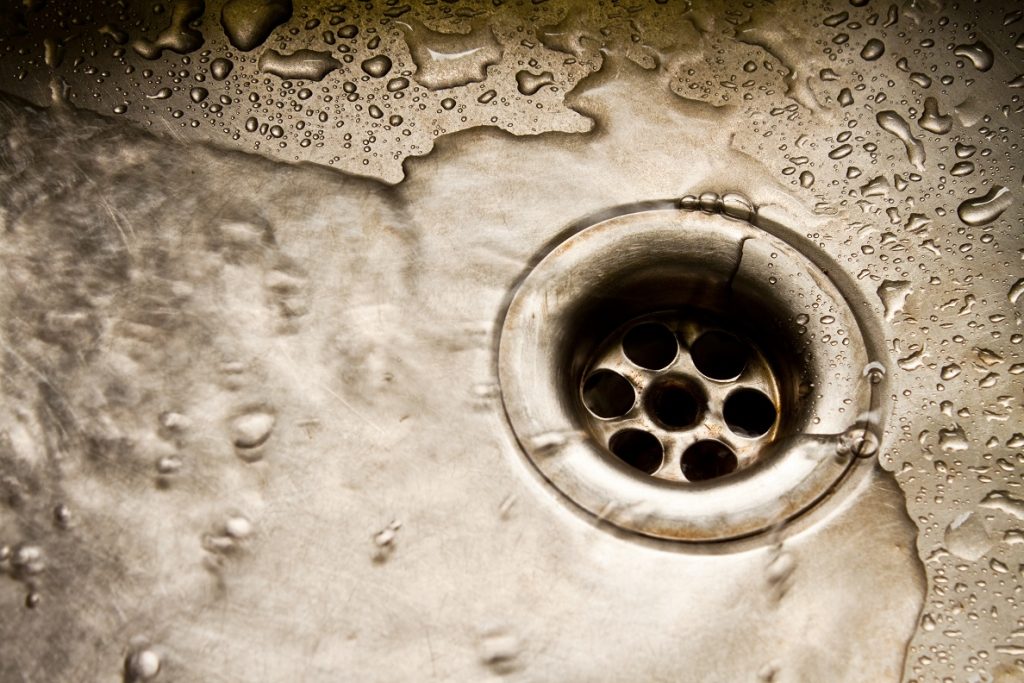 Trying to keep drainage clear is wise, if a blockage occurs to the pipes, even the main sewer lines on your property, then you are liable for any costs incurred, only if the problems are outside of your property boundary is it the responsibility of others. Costs can escalate quickly as often diggers will be needed to get to the area of issue. It will likely need to be done by the local utilities company or an authorised contractor who will charge higher rates for fixing the problem.
Call 07540 093061 to discuss your drainage problems
Choose a plumber wisely, ask for recommendations from friends or co-workers and check out online reviews. For quick jobs, like unblocking a sink, you may find someone who advertises in the newspaper, but for larger jobs, replacement or installation of central heating for example, you will need to make sure you use a fully qualified and registered tradesperson or speak to your local utility company for advice.
Why not call us today to find out more about how we can keep the drainage at your home working perfectly?