Changing your bathroom has the potential to add value to your property when done right, so before you settle on a replacement for your current bathroom, let us help you get a perfect fit.
The first thing you need to do is call the professionals. We can come in and measure up so that you know your chosen bathroom is going to fit perfectly. We can discuss your specific needs and we can design something that not only suits your taste and requirements, but something that can also perfectly fit with the style of the house. After all, not all homes suit an ultra-modern sleek style, even if that is your taste.
Once the design has been approved, that's when the fun begins.  You get to see your old bathroom transform into the beautiful room you have been dreaming about. We take care of everything from top to bottom, from drainage to lighting, your bathroom installation will be completed to the highest standard.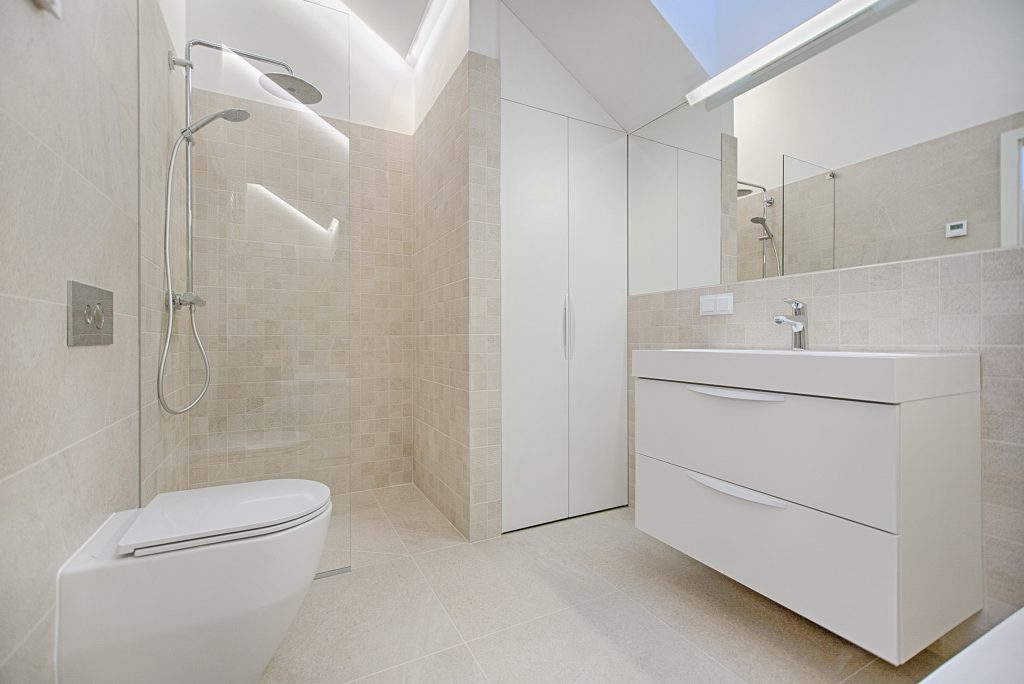 We will remove everything including flooring, we will check any pipes that are under the floorboards too. If the drainage system needs moving, for example if the toilet needs to be repositioned, this is all included as part of the job. If you have special requirements such as having a roll-in shower rather than a bath due to mobility issues, it is all a part of the service. No job is too big to tackle.
Call us on 07540 093061 to discuss your bathroom installation
If you don't want to have a complete redesign, maybe you just simply want to replace the old suite with a brand new one? We can also help. We will ensure that all the fittings are compatible, change anything that needs to be replaced and give you the finished look to your room that you deserve.
Before you hire a professional to complete your bathroom installation make sure you choose one that is recommended. Ask around friends and family, because word of mouth is often the best way to promote a company with a good work ethic. Check online reviews and don't just settle on the first company to give a quote. It is a good idea to get quotes from several different sources. Check what services they each offer, sometimes the cheapest will not work out to be the most cost effective.
Make sure that all the services you require are included in the cost, for example, who is responsible for the removal of the rubbish? You don't want to think that the quote is reasonable only to find that you have to pay additional costs for skip or van hire. Is the plastering and tiling all part of the deal or do you have to arrange that separately? What about replacement flooring? A professional and reputable company will have all that covered when dealing with your bathroom installation.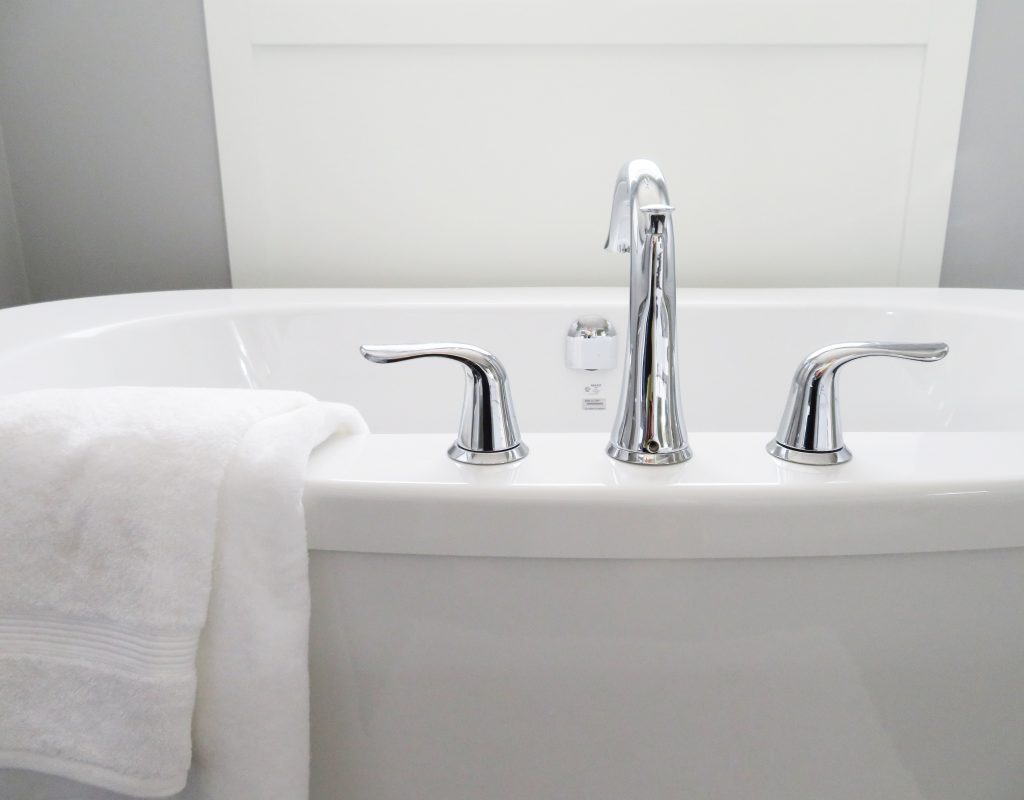 So, why not talk to a member of our team today to find out more about the services we provide and how we can help you to get the bathroom of your dreams?
Call Dan Mayne Plumbing & Heating – 07540 093061 for your next bathroom installation