When it comes to having a new boiler installed, it is often a decision that you will need to make very quickly. In a family home, for example, you might only need to replace the boiler in an emergency when the old one has broken down. If you have decided to have a new boiler installed in a hurry you need to make sure that the company you talk to about it knows what they are doing because you will still be making a few major decisions.
When a member of our team visits your home to give you a quote for boiler installation, they will take the time to look at the heating system in your home and will talk to you about what you need from the new boiler. Then they will be able to provide you with recommendations and a quote for the work required.
Boiler installations carried out by experts – 07540 093061
There are a few things that you should think about and discuss with our team. For example, does your home have a pumped power shower? These may not be compatible with most combi boilers so our team will need to recommend a water heating unit that is. Tell us if you are planning to make any changes to the plumbing layout in your home. Maybe you are thinking of adding an en-suite bathroom or an extension. These may change what you need your boiler to do, but our team will be able to take this into consideration when planning the boiler installation in your home.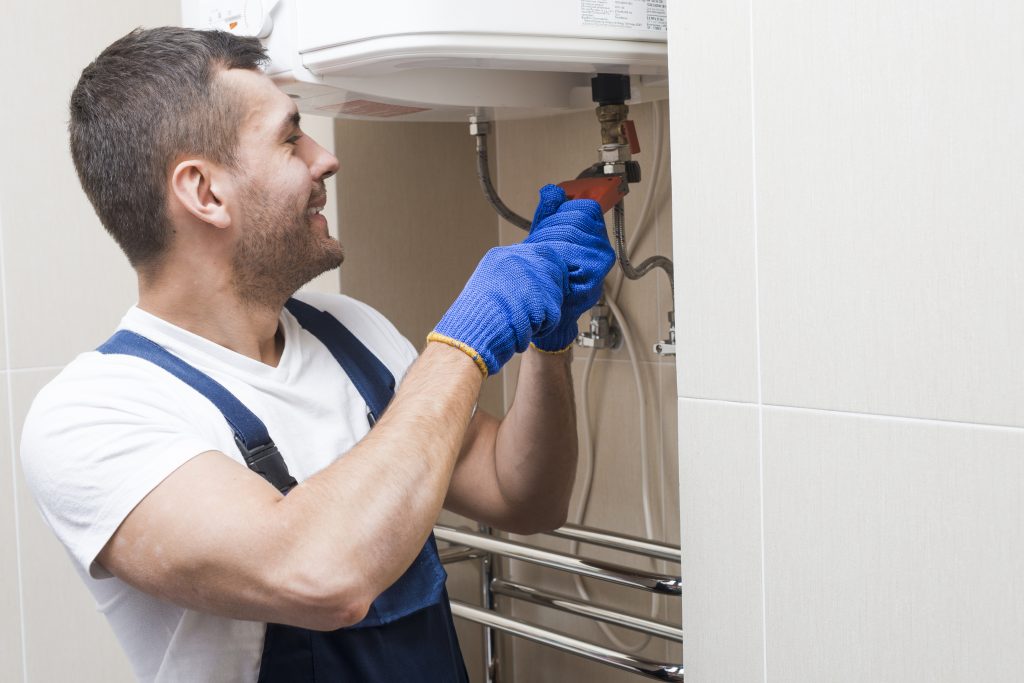 If you are not sure exactly what you want, our team of qualified and professional plumbers are the best people to ask about the various options available to you. They will be able to answer all of your questions, telling you about any additional optional features that may be available to you.
When examining your current heating system our team will also be able to let you know if it needs any maintenance work. It is a good idea to take advantage of our team being on-site to clean out the system or even run a powerflush through it to remove any debris or sludge that will be affecting its performance.
Our team will also be able to provide you with guidance relating to the new energy-saving measures that are now required. You will have a choice of features such as weather-compensating thermostats, smart heating controls, flue gas heat recovery and load-compensating temperature controls. At least one of these is required by law and a professional boiler installation specialist will be able to explain the advantages and disadvantages of each one, helping you to decide which is going to be the best option for your home.
Call now on 07540 093061 to discuss your boiler installation project
The final stage of the boiler installation process is the safety checks once the boiler is in place. These will be noted for your records and for the warranty on the work. Why not call our team today to book an appointment for a boiler installation quotation and find out how we can improve the efficiency of your home heating system?